1900
Progress Through Adversity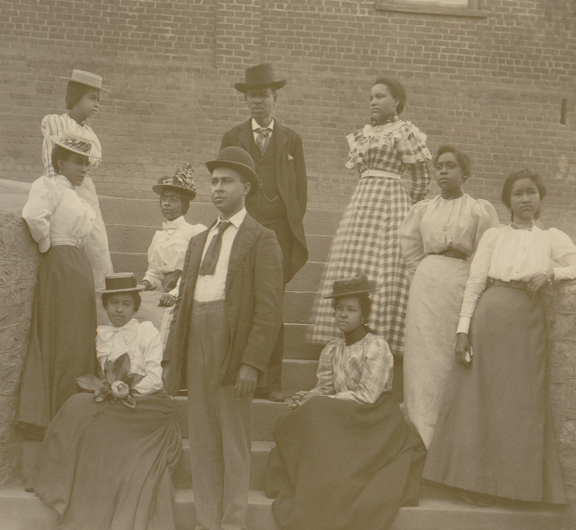 Pride grows in the Black Community
By 1900, about 22% of Black male heads of households owned their homes. This compared to 46% of White male heads of households who owned homes.
"Sing a song full of faith that the dark past has taught us, Sing a song full of hope that the present has brought us."
– Lift Every Voice and Sing
1900 - 1920s
Massacres erupt during the Red Summer destroying Black communities in Tulsa, Rosewood, and across the United States.
There was no justice served for those killed and no repayment of economic value lost.
By the 1920's the Ku Klux Klan had over four million members in the United States.
Wondering why you didn't learn about this in school?
Newspapers removed articles from their archives and police and state militia archives went missing as part of a "news blackout." According to the Department of Education, US history classes have had to teach about this since 2004.
1914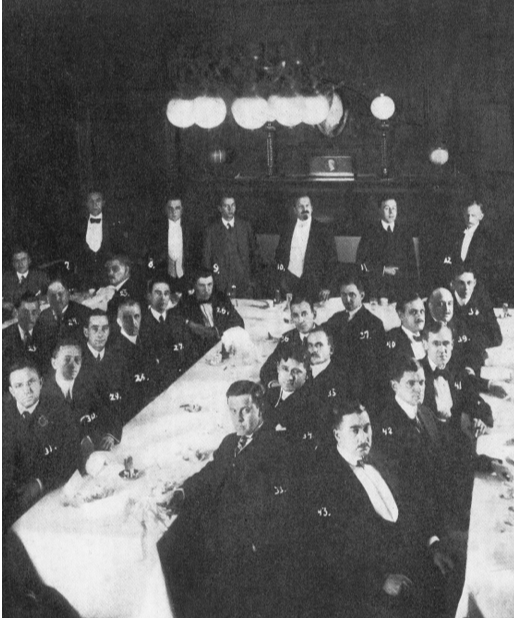 Casualty Actuarial and Statistical Society formed
1930s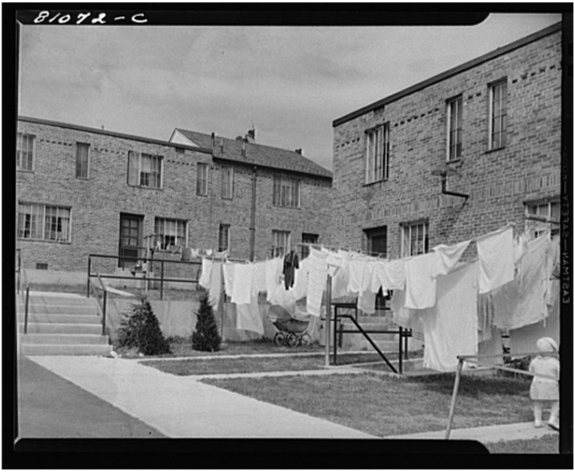 Explicit federal housing segregation was codified through redlining
Refusing to insure mortgages for Blacks
Subsidizing mass-production builders, with a requirement to not sell to Blacks
Requiring deeds to include "restrictive covenants" where they cannot be resold to Blacks
These policies were explicitly written in underwriting manuals and existed for over 30 years. The Supreme Court upheld this practice until 1948.
"…incompatible racial groups should not be permitted to live in the same communities."
– FHA Underwriting Manual
1938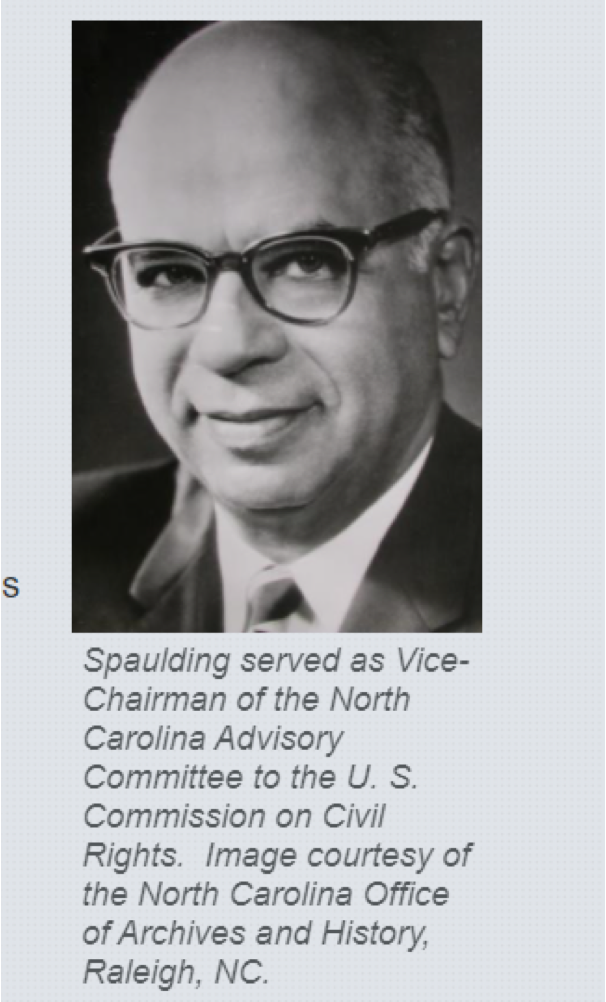 Asa T. Spaulding becomes the first Black Actuary
1944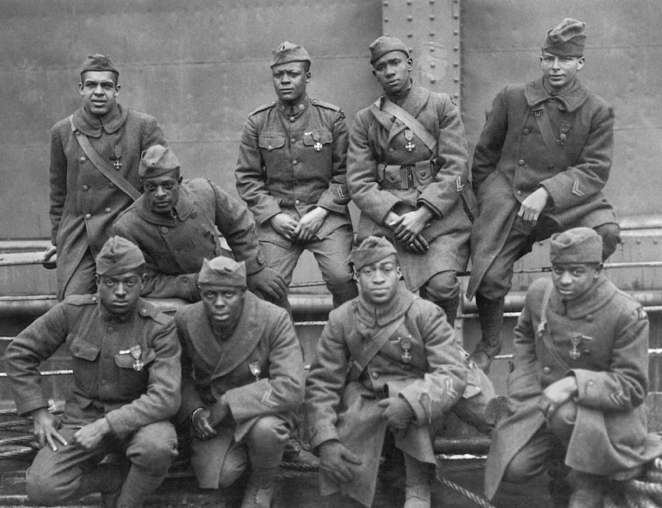 Passage of the GI Bill leaves Black veterans behind
"In New York and the northern New Jersey suburbs, fewer than 100 of the 67,000 mortgages insured by the GI bill supported home purchases by non-whites."
— Ira Katznelson (historian)
1946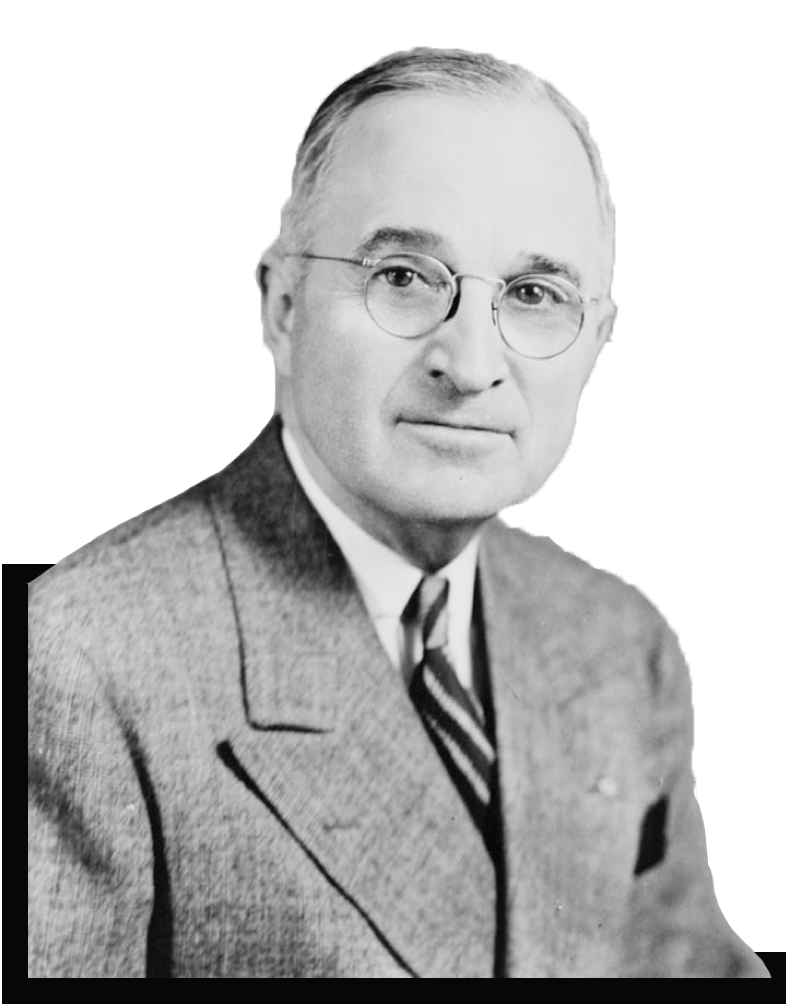 First President's Committee on Civil Rights Established
The committee, chaired by General Electric President Charles E. Wilson, terminated upon submission and publication of its final report in December 1947. The final report was entitled "To Secure These Rights."
With the support of these recommendations, President Truman issued executive orders to desegregate the armed forces and end discrimination in the Civil Service system.
"Freedom From Fear is more fully realized in our country than in any other on the face of the earth. Yet all parts of our population are not equally free from fear. And from time to time, and in some places, this freedom has been gravely threatened."
– President's Committee on Civil Rights
1960s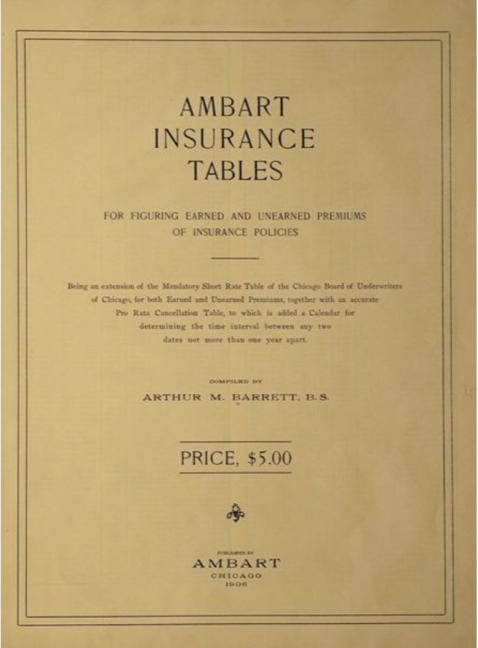 Insurance companies retire race-based mortality tables
While many insurers ended this practice during the Civil Rights Era, a lawsuit in 2020 alleged that some Black policyholders were still being charged higher premiums for industrial life insurance policies.
Insurance agents at the time allegedly carried around two rate books, one for Whites and one for Blacks. The rates for Black people were sometimes as much as 30% higher.
1964
Passage of the Civil Rights Act
1964 - 1971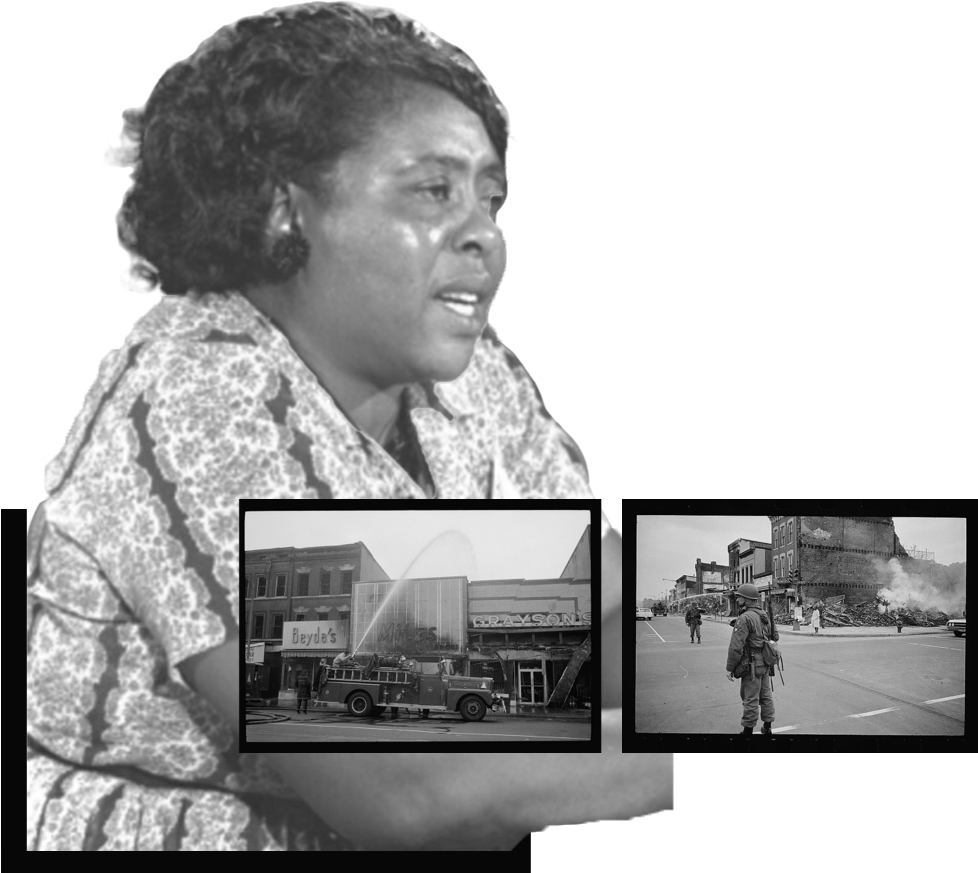 Race riots erupt across America
Over 750 riots broke out during this period. In response to the assassination of Martin Luther King Jr. on April 4, 1968, riots broke out in over 100 American cities.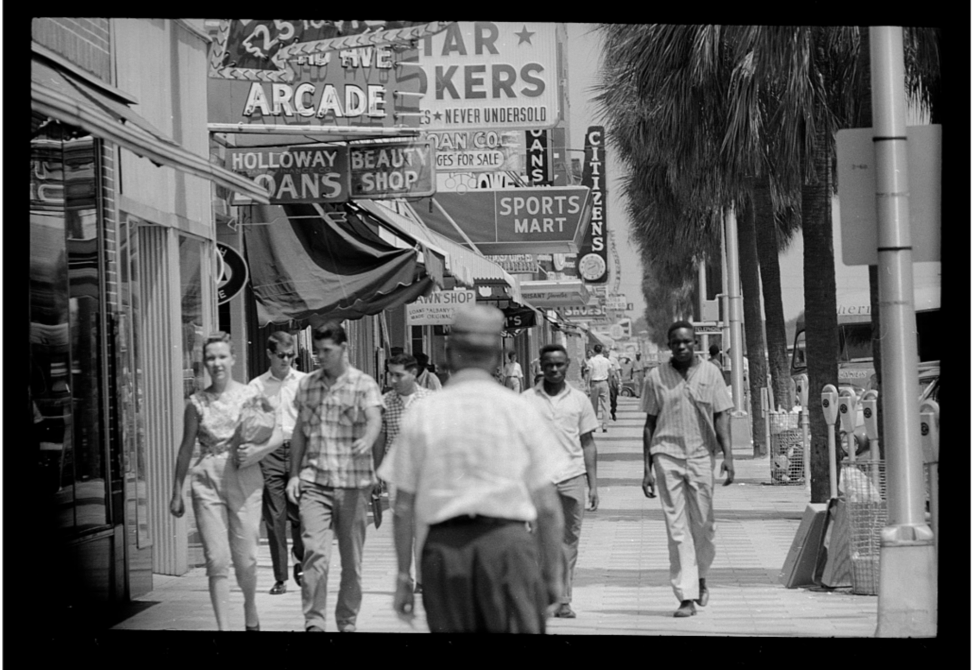 On top of the loss of property and lives (228 people dead, 12,741 people injured, and more than 15,000 incidents of arson), there were long term consequences of this period of riots, in the form of further economic loss to Black communities. From 1960 to 1970, Black median family income fell by 9% in cities with major riots, and Black home values dropped 14-20%.
1968
Passage of the Fair Housing Act
The passing of the act came only after several years of Congress failing to gain enough support to pass.
Specialized organizations like the NAACP, and the National Committee Against Discrimination In Housing lobbied hard for the Senate to pass the Fair Housing Act.
Fifty years after the Act was passed, disparities in mortgage lending have been shown to persist, with fewer conventional mortgages made in formerly redlined areas – home to majority-minority populations.
1992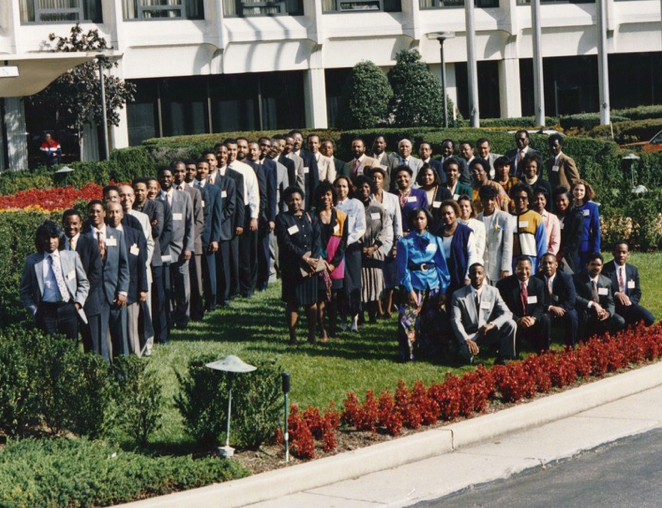 INAUGURAL MEETING OF THE NATIONAL ASSOCIATION OF BLACK ACTUARIES