2000s
Modern Anti-Racism Movement
Major newspapers apologize: "We propagated a world view rooted in racism and the sickening myth of racial superiority."
Some editorials acknowledged the role that news coverage contributed to the incitement of race-based violence in these areas.
2015 - 2018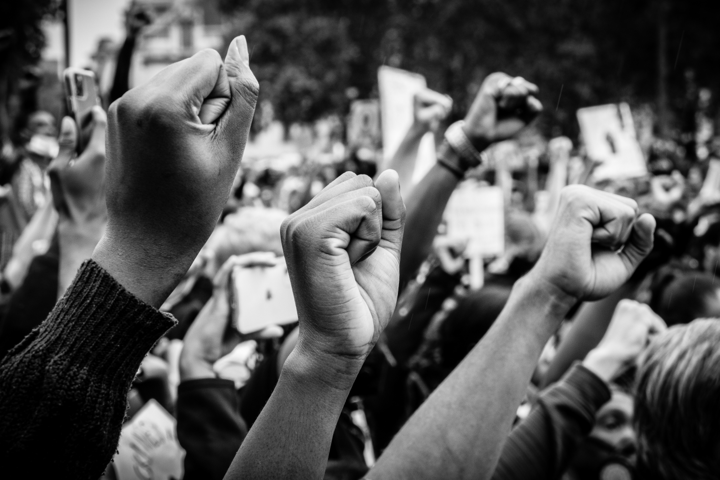 Public Criticism of insurance pricing practices
An analysis by ProPublica and Consumer Reports in 2017 drew a similar conclusion, stating that "this disparity may amount to a subtler form of redlining, a term that traditionally refers to denial of services or products to minority areas." While there were methodological flaws in the analysis, the article raised a number of questions about whether insurance rates were biased against minorities.
"Insurance rates are color-blind and solely based on risk."
— Property Casualty Insurers Association of America, in response to the 2015 CFA study.
2019 - 2020
Congress Targets Discrimination in Auto Insurance
H.R. 3693: Prohibit Auto Insurance Discrimination Act
The PAID Act intended to prohibit the use of several factors considered to be income proxies for determining insurance eligibility or premium levels. While this bill died in the 116th Congress, it was reintroduced in the 117th Congress in 2021.
If passed, the PAID Act would prohibit the use of:
Gender
Education
Occupation
Employment Status
Home Ownership Status
Zip Code
Census Tract
Marital Status
Credit Score or Credit-Based Insurance Score
Consumer Report
Previous insurer
Prior purchase of insurance
2021 and Beyond
Change is the only constant