2000s
Modern Anti-Racism Movement
Major newspapers apologize: "We propagated a world view rooted in racism and the sickening myth of racial superiority."
Some editorials acknowledged the role that news coverage contributed to the incitement of race-based violence in these areas.
2015 - 2018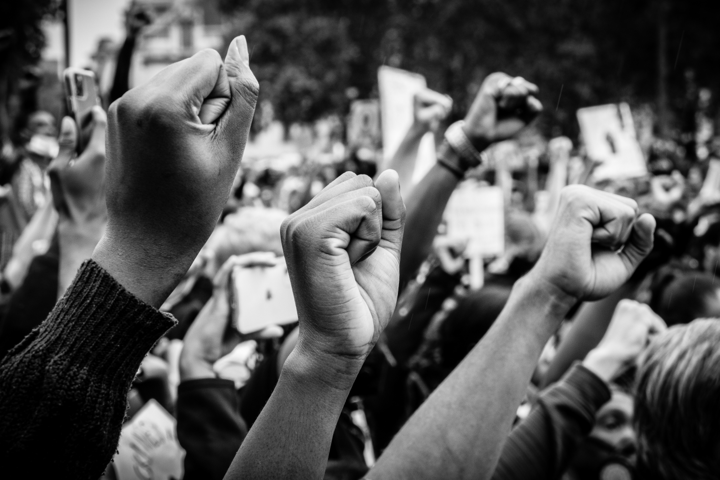 Public Criticism of insurance pricing practices
An analysis by ProPublica and Consumer Reports in 2017 drew a similar conclusion, stating that "this disparity may amount to a subtler form of redlining, a term that traditionally refers to denial of services or products to minority areas." While there were methodological flaws in the analysis, the article raised a number of questions about whether insurance rates were biased against minorities.
"Insurance rates are color-blind and solely based on risk."
— Property Casualty Insurers Association of America, in response to the 2015 CFA study.
2018
Modern Anti-Racism Movement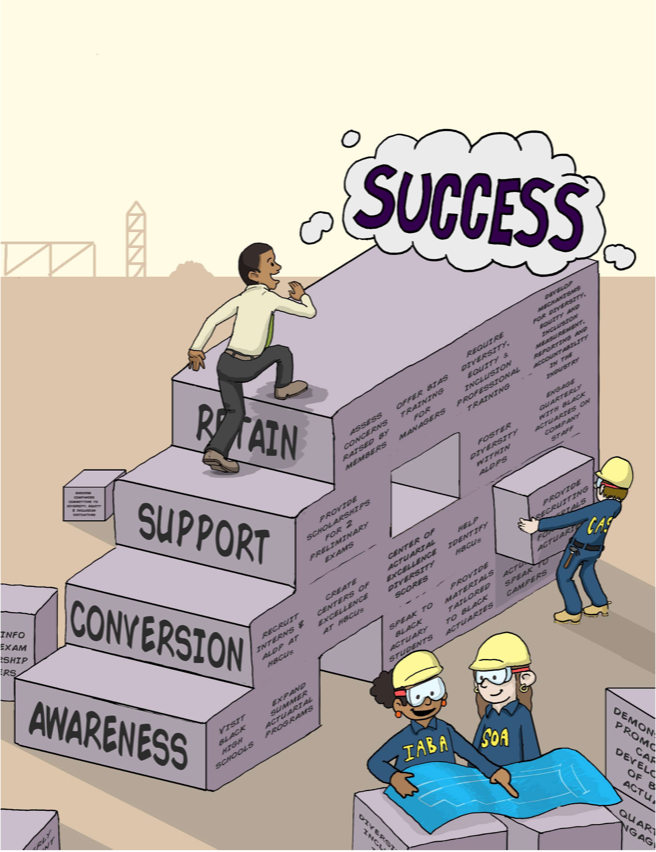 Insurance Industry Studies Identify Barriers to Entry and Challenges to Success for African Americans
In the same year, the International Association of Black Actuaries (IABA), Casualty Actuarial Society (CAS), Society of Actuaries (SOA) and the Actuarial Foundation published the findings of a research project that aimed to identify barriers to entry into the actuarial profession impacting African American and Latino students. This study identified lack of awareness and late awareness of the profession as major barriers to finding the career, as well as limited access to role models and limited awareness of scholarships and financial support.
"[The "Journey" study] provides quantitative and personal insights into the significant deficiencies of opportunity faced by African Americans over many decades at leadership and other employment levels throughout the insurance industry."
– Marsh McLennan
2019 - 2020
Congress Targets Discrimination in Auto Insurance
H.R. 3693: Prohibit Auto Insurance Discrimination Act
The PAID Act intended to prohibit the use of several factors considered to be income proxies for determining insurance eligibility or premium levels. While this bill died in the 116th Congress, it was reintroduced in the 117th Congress in 2021.
If passed, the PAID Act would prohibit the use of:
Gender
Education
Occupation
Employment Status
Home Ownership Status
Zip Code
Census Tract
Marital Status
Credit Score or Credit-Based Insurance Score
Consumer Report
Previous insurer
Prior purchase of insurance
2022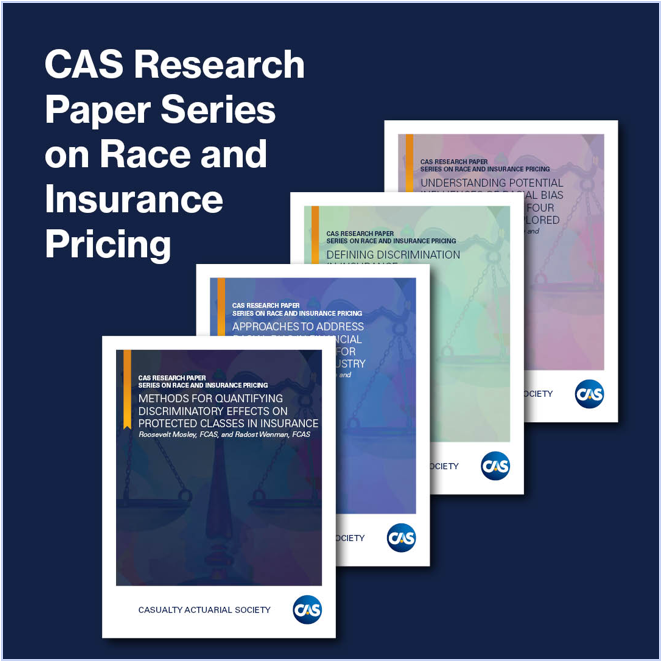 Casualty Actuarial Society publishes Research Paper Series on Race and Insurance Pricing
The research papers laid out the historical policies and practices outside of the system of insurance that may contribute to potential racial bias in insurance, some approaches already utilized in the financial services sector to address potential bias, terminology related to discrimination and bias that are relevant to insurers, and quantitative or technical methods to identify, measure, and mitigate potential bias in predictive models.
"...we aim to inspire and generate discussions about potential racial bias across all areas of insurance pricing..."
– Casualty Actuarial Society
2022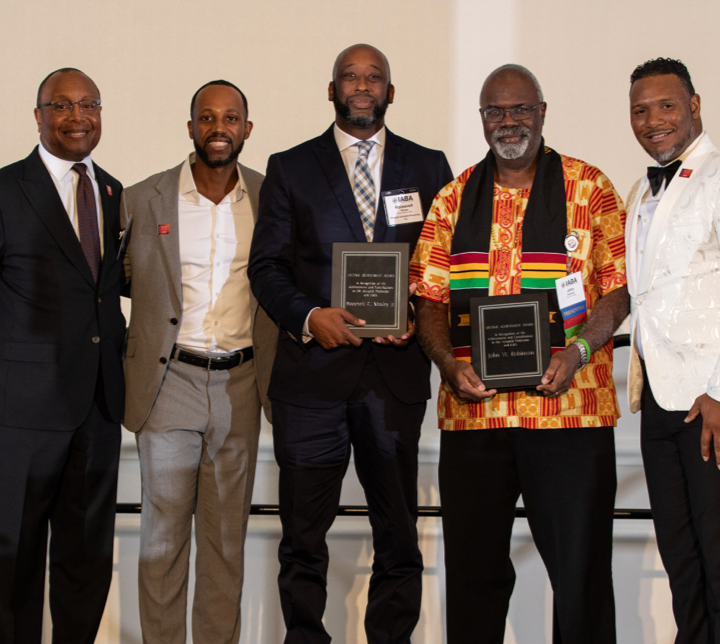 First Black Presidents of Actuarial Societies Make History
Mosley and Robinson are committed to expanding the DEI efforts in their organizations and inspiring the next generation of black actuaries.
"Not only will they have a chance to accelerate the DEI vision, but they also will have the chance to accelerate the educational agenda, impact, and expansion of the profession."
– Stafford Thompson, Jr.
2023 and Beyond
Change is the only constant